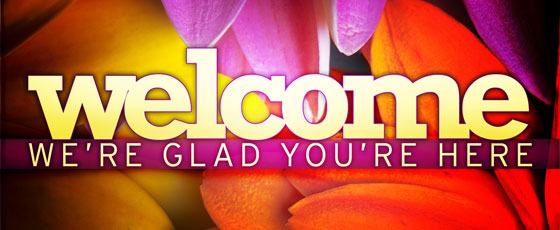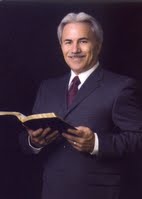 It is a real joy for me to welcome you to the website of  the Heritage Baptist Church.  We are an independent, Bible believing, Baptist church located in Singapore.  If you are looking for a friendly church where the music is Christ honoring and the Word of God is faithfully proclaimed in a systematic, expository method, then you need look no further!
My sincere desire, as well as that of our staff, is that this website might prove to be a source of real spiritual blessing to all who pass our way on their journey through cyberspace.
If you do not know for sure that your sins have been forgiven and that your name has been written in the Lamb's Book of Life (cf. Revelation 21:27), I would like to invite you to carefully read our Gospel Tracts below in the attachments.
For those who are saved, it is our prayer that the materials posted here might be a source of spiritual help and blessing to you.
Again, thank you for visiting our site!
Sincerely yours,
Ray Crocker, Ph.D.
Senior Pastor
Heritage Baptist Church