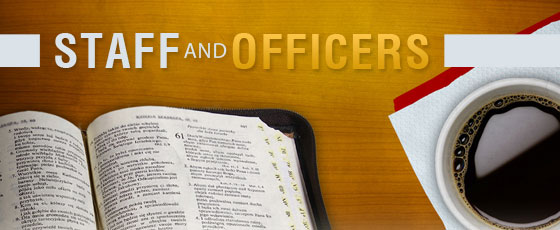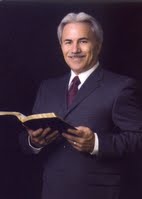 Pastor Ray Crocker
Pastor Ray Crocker is the senior pastor of Heritage Baptist Church.  Pastor Crocker has been in the ministry since the age of 20, having served in South Korea and Singapore as missionary and pastor.
Pastor Crocker holds a PhD in Theology. Pastor Crocker is married to Ginger and they have two sons who are in college.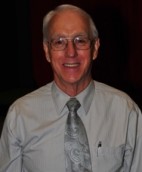 Pastor Daniel Moore
Pastor Daniel Moore is the Principal/Administrator of Heritage Baptist School of Theology as well as the Superintendent of the Sunday School ministry.  Pastor Moore has been in the ministry for over 40 years, having served as a missionary in Indonesia before accepting the call to come to Singapore in 1997.   Pastor Moore holds a PhD in Theology.Pastor Moore is married to Sharon and they have five grown up children.